I wish.
DW and I have been in Reno for a week going through my Fathers place. Since I inherited it we have been sorting out all his stuff. He kept everything. Seriously, everything. We are sorting out donations, stuff to keep, numerous dump runs and the emotional mess that goes along with sorting through his life belongings including stuff he kept from my childhood.
When we aren't doing that we are trying to find fun stuff do do in Reno aside from Casino's.
Here are a few pictures:
Reno Blues and Brews from last weekend.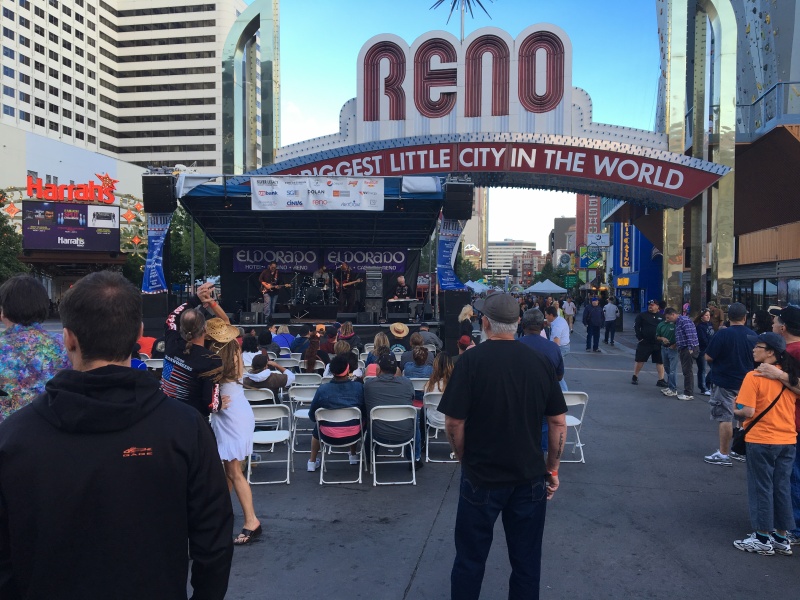 Reno Auto Museum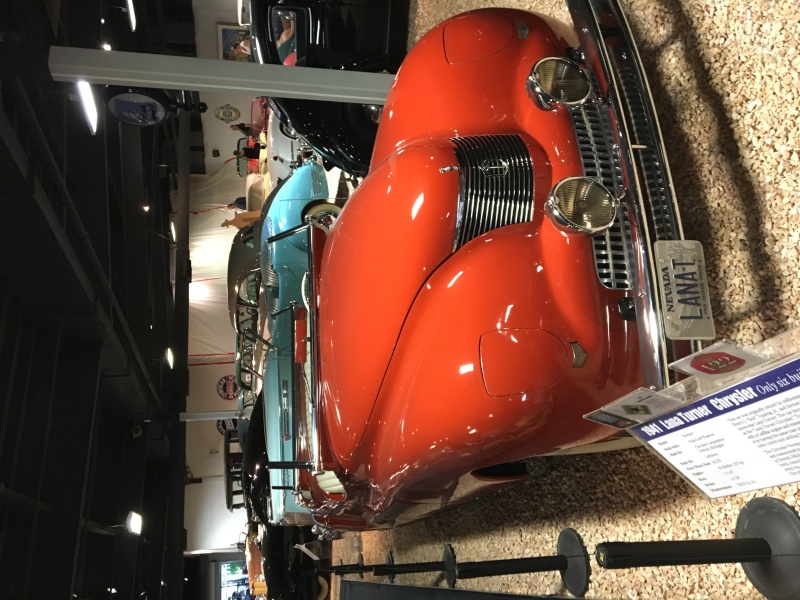 Nearby Virginia City from a couple days ago.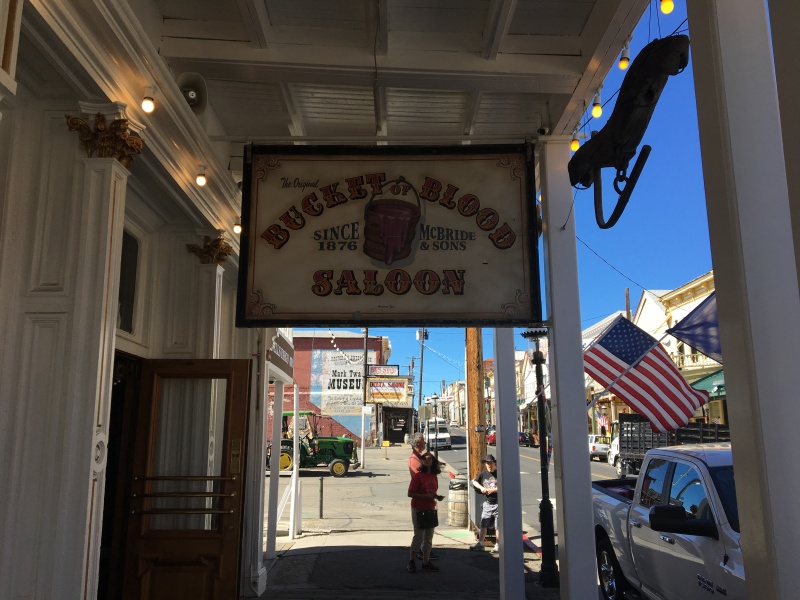 One cool thing that we are learning retired is that do touristy stuff during the week and stay home on the weekends and do house work. Sort of backwards. Look forward to Monday.

_________________
It is better to keep your mouth closed and let people think you are a fool than to open it and remove all doubt. ~Mark Twain